Oh i love the dress! I did watch the entire telecast, (ahem i had lots of sewing to do, but it can wait, can't it) After all it is the wedding of the decade (if not the century) and why would i miss it?
I especially loved the train at the back of the gown!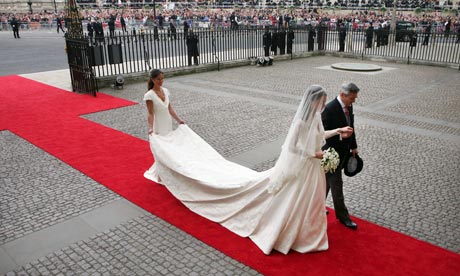 I so loved the bridesmaid dress - will surely knock off one for my Darling Daughter!