Dear Readers,
This Saturday is really Special, why 'coz i named it to be so! Nah! Just Kidding! It is indeed Special 'coz every Saturday all this month of August, you will be get to meet Talented, Creative bloggers who are lot of fun to read and have treasure trove of info to be shared! So lets get on with it.
Special Saturdays makes it debut, with another debutant (to just guest blogging!) Magda of MagdaMagda Design Studio, how shall i introduce her, what appeals to me whenever i read her posts are the liveliness and the sync she has with 'real' world though she is posting something on virtual world! She is very talented and creative, without further adieu, i shall let her take center stage!
*******
Thanks for making this Saturday special for me too, I'm glad to be your guest Lakshmi! Pretty cozy in here, I always enjoy my visits to your blog and expect to be pleasantly surprised! And you never disappoint!
I want to say Hi to all of you
Adithi's Amma Sews
readers, and if you are in the mood to read some more please step into
magdamagda's design studio
for a bit! That's my blog and it tries to keep up with everything I do:)) I love sewing crafts / design and I am only sorry the day has only 24 hours and there are other things to do too... like sleeping! I love to share with my readers about everything I do and there's a bit of inspiration there for everyone!
Perhaps you'll find it in looking at
my designs
...
...or reading about my
sewing tips and techniques
If you are a DIY fan you'll certainly enjoy
my tutorials
!
And if you like to use
recycled materials
in your work - like I do, I have a few exciting projects on this too!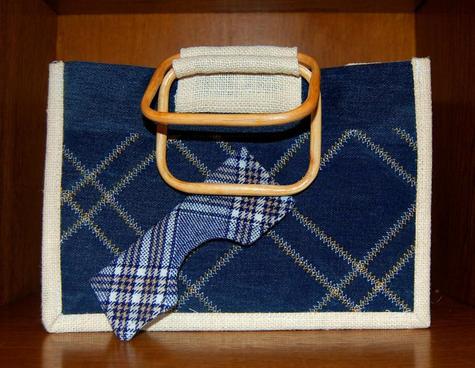 And oh yes I also love knitting!
... and fabric painting - such a wonderful thing that I've started to play with just recently!
And making accessories - lately it has taken over my life!:))
It wouldn't be fair to let out my
helpful friends
from my studio!
There's some
funny stuff
here and there too... around my studio:)) Photography is another one of my passions:)
This month will bring something new to my blog - memories of my travels through Europe up to the northernmost point of the continent - Nordkapp - with a backpack, a tent and 2 friends so there'll be some pretty amazing photos and adventures!
At first my posts were an extension of my
Etsy shop
and
Burdastyle activity
, then I discovered a wonderful blogging community interested in the same things as me and I got motivated to do and share more... There's a lot more where that came from and I hope you'll join me in this wonderful journey!
Thank you Lakshmi I enjoyed my visit so much! This is in fact my first Guest Post and it's only natural that I stopped by as we are blogging neighbors on the map! And I hope you will return the visit soon! I wish you and all your readers to have a great time doing what makes you happy! And blog about it - it only makes the world a better place:)
Hugs,
Magda ಠ◡ಠ